So it's been a while since I've posted – we've been moving and finishing school and all sorts of other crazy stuff, so it's been really really… busy, you know.
Just wanted to check in on how our goals have been working for us.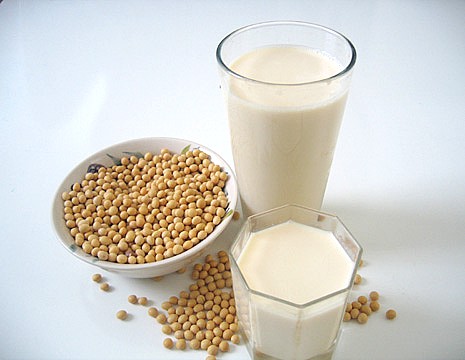 R was worried about soy milk making V too "girly," so we've moved on to Almond milk. It has more nutritional value than rice milk, and I think it tastes great! It's a little more expensive, but I'll do what I have to in order to keep my family healthy and my husband happy :)
All the other goals are going as well as can be expected, since our live is in a period of HUGE transition right now.
I think I need a goal for this transitional period of our lives, and so I am going to try to still be as green and healthy as possible, even while moving and living with other people. It's going to be hard, but I can make it. We're going to stick to our guns, even if the people we're living with don't make as green choices.
I still have to get my MIL to stop putting dryer sheets in with my laundry when she switches them over for me. I don't really know how to approach that.
Any ideas on accepting someone's hospitality and still hold true to your eat healthy/live green mentality?